has designed and developed many different websites. We have developed Sports Websites, Hobby Websites, Real Estate Websites, Construction, Business Websites, Gaming Sites and Many more types of Websites. We will display just a few websites for you to view as Website Samples of our Website Work. Please contact us anytime with any questions or comments. View our website portfolio and website examples below. Be advised that when clicking on an image, it will take you to the posted website and design changes may have been done by current website owners. Help with your website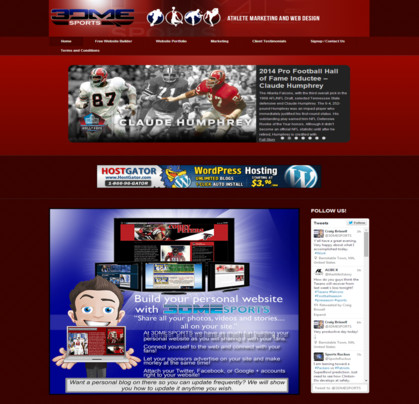 3dmesports.com was developed and designed for Sports Marketing purposes.
3DMESPORTS has been a great addition to our website portfolio. This sports website is owned and operated by Craig Brissell. Contact him for all your Sports Marketing needs. If you want a Website Designed and Developed like 3dmesports, feel free to contact us anytime.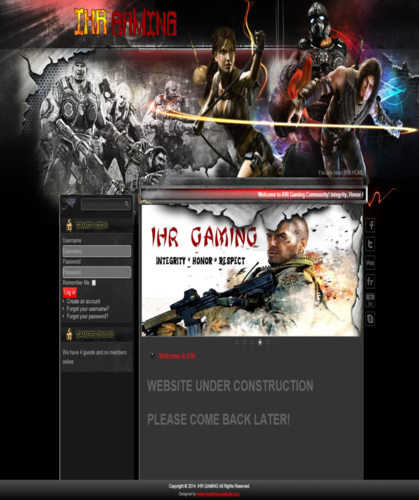 Help with your website has designed and developed this fun gaming website. Customized with the IHR Gaming members (Gamers) in mind. Ihr has a convenient member login box, animated website header and well designed home page slider. This website also has many other built in website features for the IHR Gamers to enjoy.
We want to give Thanks to IHR Gaming for allowing us to design/develop and share your website on our website portfolio page.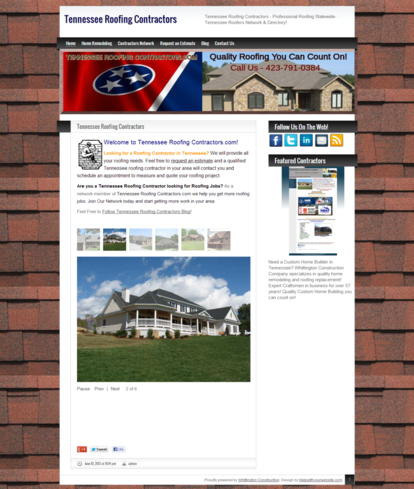 We design and develop Construction and Roofing websites like this one. If you need a website designed for your construction or roofing business, feel free to contact us. We will display your business logo, images and all your company information on your construction website. Boost your business clients and income by having us design you a professional construction website.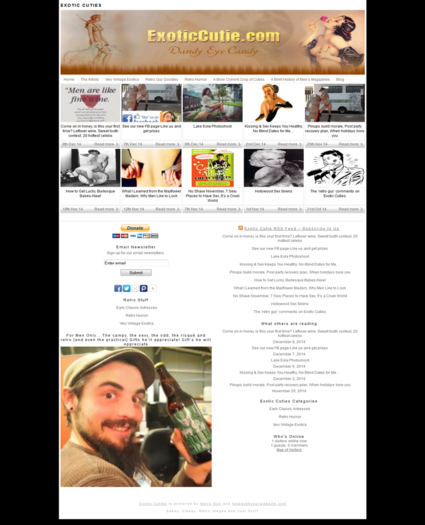 We design and develop hobby Websites like ExoticCutie.com. This website features humorous and informational articles and is owned by Bruce David aka Retroman.
Tammy has been my 'Wonder Woman to the Rescue' in developing and fixing my site which has helped to gain lots of new followers since its inception!

-Retroman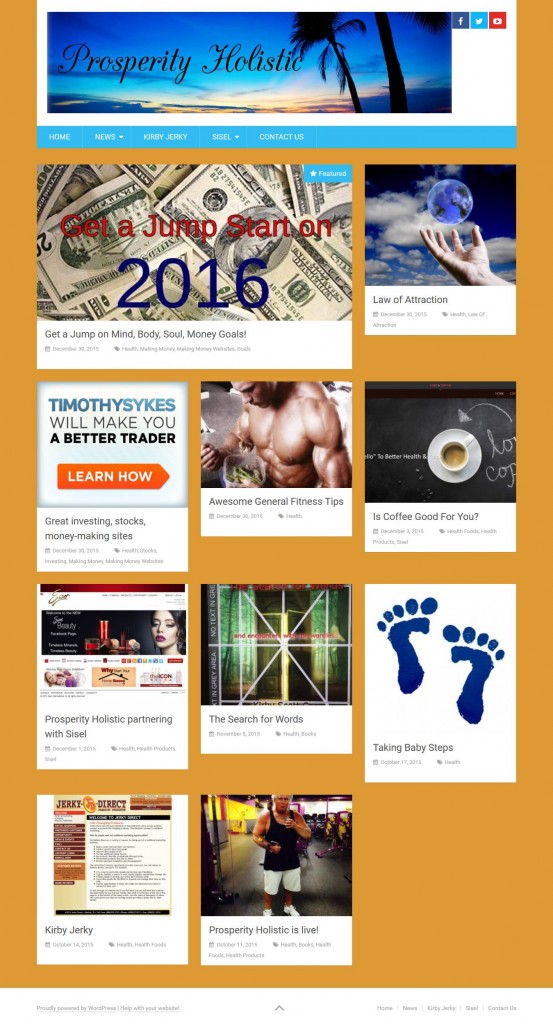 Prosperity Holistic is a great addition to our website portfolio.
This is Kirby Scott Coe's personal health website. Here is what he has to say about our website designer.
"I highly recommend Tammy Frost from Helpwithyourwebsite.com for the help in developing your website. She does a great job at improving the functionality and aesthetics of your website! I had a general concept/theme plus some written material for my new website Prosperity Holistic.com and she is helping to bring it to life. She also can do it as a gradual process with reasonable payments over time which really helped me with some budget issues after I had missed some time from work when I got sick. Trustworthy, talented and reasonable prices, what else could you want? "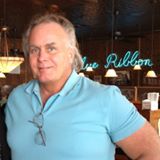 – Kirby Scott Coe