Website Advertising and Advertising on Twitter is available here at Help with your website.  
Are you looking for extra exposure to your website or business? Let us help you by placing your advertisement on our website. Please Contact Me Here For Pricing!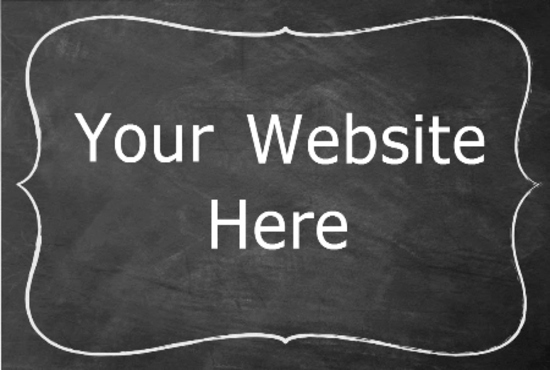 It is very beneficial for you to Advertise your Business/Website. For a Small Fee, you can have your Website or Business Banner on our Twitter page. We have over 2,500 Twitter Followers and Growing. Along with your business and or website banner being shown on our page, we will tweet your link or business message to all of our Twitter Followers.  If you take a look at our Twitter page here, you will see our cover photo….. That is where your Business/Website link and Advertisement will be. Exposure is very important to your Business and Website Success! Try it out and see how much more visits you can get to your website.
Advertise your Business/Website on Twitter for the whole Day for only $5.00 usd
Advertise on Twitter for one day
Advertise your Business/Website for a whole Week on our Twitter page for only $15.00 usd
Advertise on Twitter for a week
Advertise your Business/website for a whole Month for only $55.00 usd
Advertise on Twitter for a whole month
Advertise your Business/Website for a whole Year on our Twitter Page for only $355.00 usd
ADVERTISE ON TWITTER FOR A WHOLE YEAR
If you have chosen to Advertise on our Twitter page, Thank-you.
Here are the steps to take:
Choose which Advertising Plan you want above and hit the Pay Now Button.
Once Payment is Received, please email tammyjofrost@hotmail.com with your Business/Website Information you want posted on our Twitter Page.
Once we receive your payment and Advertising Information, we will have your advertising information posted right away.