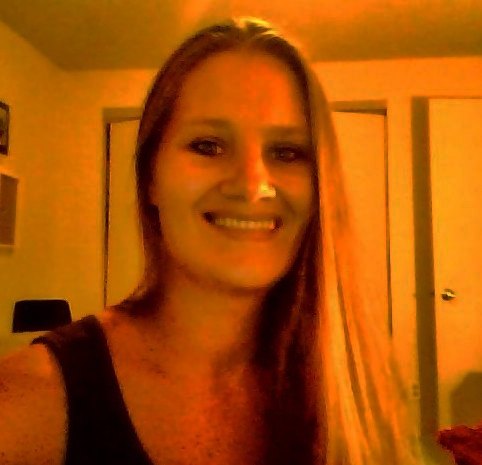 Helpwithyourwebsite.com was created and designed by Tammy Frost in June 2009. This help website was originally designed to help other Microsoft Office Live Website owners. In Feb. 2012, this website transferred hosting companies and was re-designed to help all website owners. This help website will display important steps to improve and make your website a success. Please signup for our newsletter so that you can receive updates about this help website. Tammy has designed and developed several types of Websites and can help you with all your Website Design needs.
Tammy Frost has been a web designer/developer since 2007. It wasn't until 2009 that Tammy chose to build websites for a living. What started out as a fun hobby, is now Tammy's full time business. She has lived in the Columbia Gorge area most of her life and mainly communicates with her website clients via Internet. Tammy grew up in The Dalles, Oregon and completed several computer classes after graduating from Wahtonka High School and attending Columbia Gorge Community College (CGCC).
Tammy Frost is a dependable and successful Website Designer who has learned most of her web skills while developing websites. Tammy has lived in and has serviced the following towns: The Dalles, Oregon, Hood River, Oregon and Arlington, Oregon. So for those of you looking for an Arlington, Oregon Web Designer, feel free to contact Tammy for all your Arlington, Oregon Web Design needs. We help people from all over the world improve, design and develop their websites.

We help other Website owners with their websites, we design and develop new websites, we do website re-designs and offer monthly maintenance to our clients. This website was originally designed and developed as a Microsoft Office Live Help Website. Hosted and Designed using Microsoft Office Live Software in 2009.

Due to website advancement needs, this website in 2012 was re-designed and developed using a popular content management software (CMS) called word press. WordPress is a popular Website Software that many website owners use for their sites and/or personal blogs. This website transfer and new design has helped us explore new and different design options to offer to our Website Owners in need.
WordPress offers thousands of different themes (web designs), templates  and several free and handy website plugins that allows website design and development to run with great ease and advanced features.  Remember to contact Web Designer Tammy Frost if you have any questions or concerns relating to website design or work.
The Website Information on this website is free to use for your own websites and knowledge. When searching for free website help, this statement refers to the information provided on the website is free to use. This does not mean our website services and help is free.  Please do not copy any content without prior permissions. Our fees are affordable and we are here to help you with any website design or development need.
We have helped design and develop hundreds of Websites and we are familiar with the website help needs out there.
If you want to know more about Helpwithyourwebsite.com please contact us!